Home Creative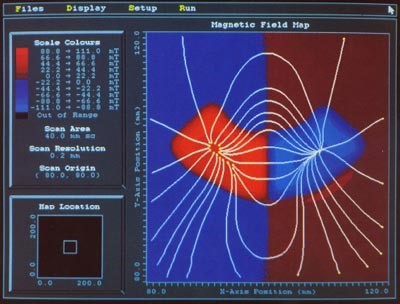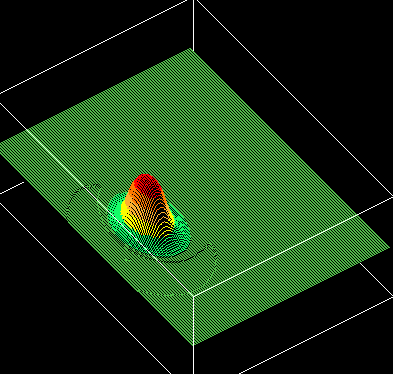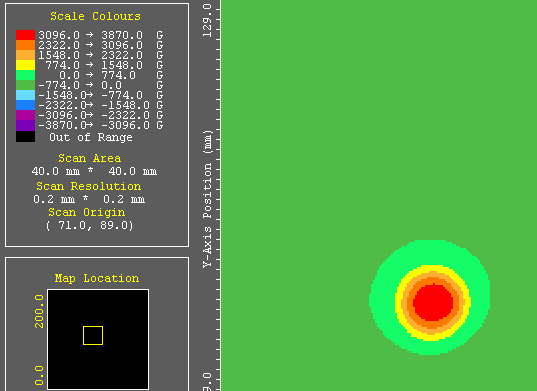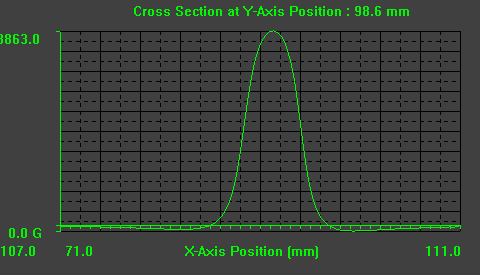 Magscan
An IMI instrument for analyzing magnetic fields of permanent magents.
3-D Contour Maps
Z Plan View
Cross Section View of the Y-Axis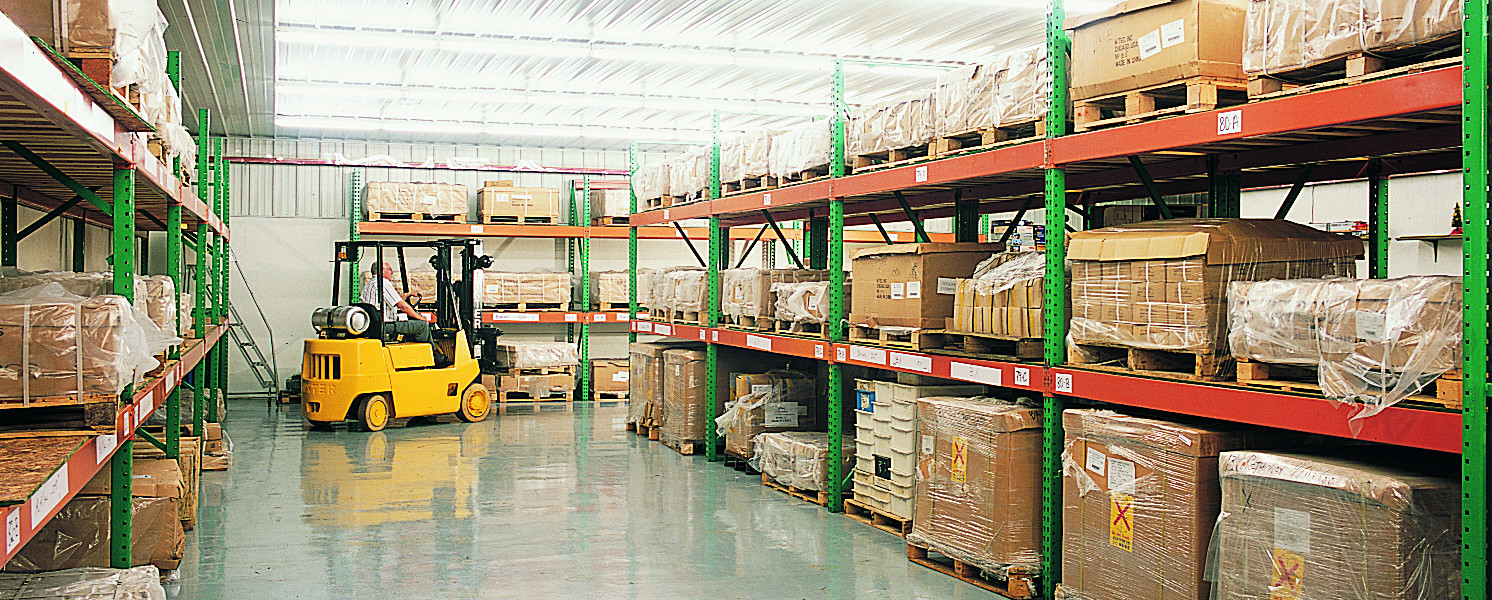 Warehouse Facilities - 30,000 sq.ft
IMI's MagScan Magnetic Field Scanner
Using the Radcliffe MagScan field scanner and taking measurements of magnetic field in all three dimensions, both the magnitude and direction of the field can be displayed. Three facilities are provided for displaying vector direction including one which superimposes magnetic lines of force onto field maps.
Read More
Who We Are
⇒ Our Mission:

Is simple: to provide the best magnetic materials and service at competitive pricing with honesty and integrity to each and every one of our customers.
⇒ Our Vision:

IMI is "global knowledge with local presence."

⇒ Our Values:
Honesty and integrity are first and foremost benchmarks for our business transactions, and we value our customers above all because OUR
success
is measured by the
success
of our CUSTOMERS.